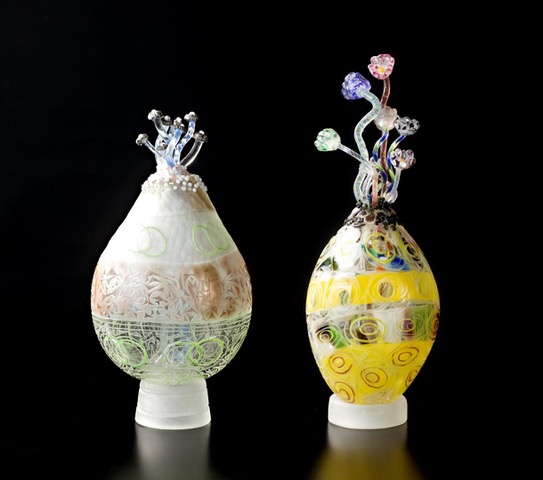 Stephen Skillitzi is principal of Glass Earth & Fire Studio in Brighton SA, where he practices glass, metal and clay art. He graduated from the National Art School, Sydney in 1966 and gained a Master's degree in Fine Art, University of Massachusetts, USA in 1970...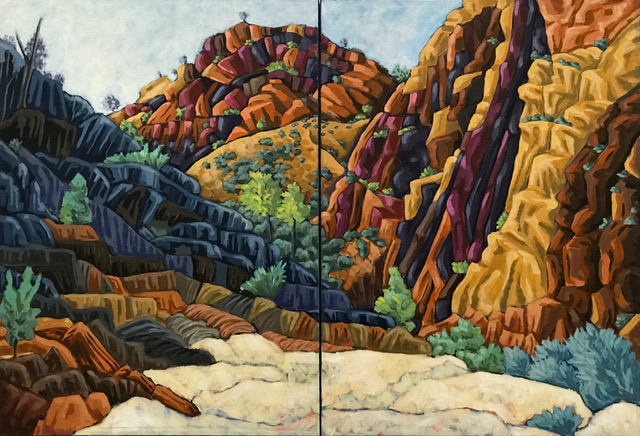 Robyn is a multidisciplinary artist working across the fields of painting, drawing, printmaking, collage and installation. Her predominant practice is in contemporary mixed media painting. She sometimes works in a representational style inspired by a particular location, person or object…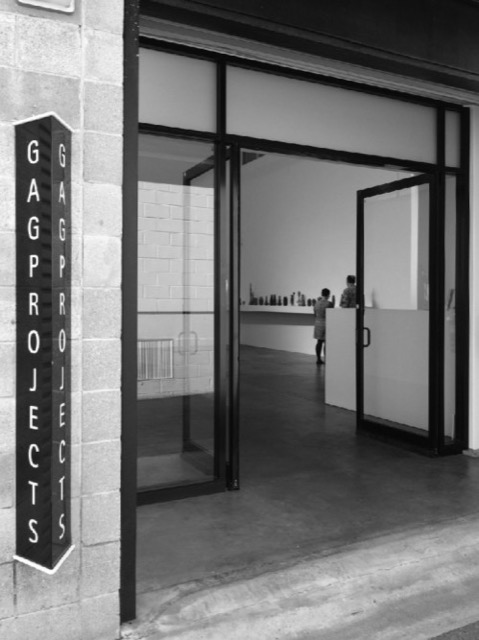 Paul Greenaway is the director of GAGPROJECTS -Adelaide and PHASMID Studios GbR-Berlin. Greenaway Art Gallery was established in 1992 and shows contemporary Australian and international artists….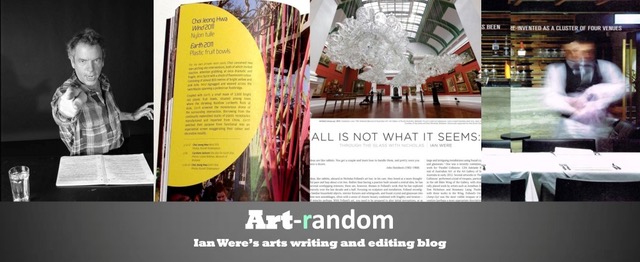 Ian Were writes feature articles on, and stories about, art and design and edits arts publications. His writing and editing are widely published. These pages include: selected articles published in art books, magazines and online – including short stories; screen and print; editing projects; a blog and archive…


Born London 1955, Lesley Redgate emigrated to South Australia in 1967. Her career as artist and educator began in 1976 after completing studies at the SA School of Art and Uni SA. Winner of the Thomas Laird Memorial Traveling Art Study Award led her to overseas travel in 1994 and 1997…